---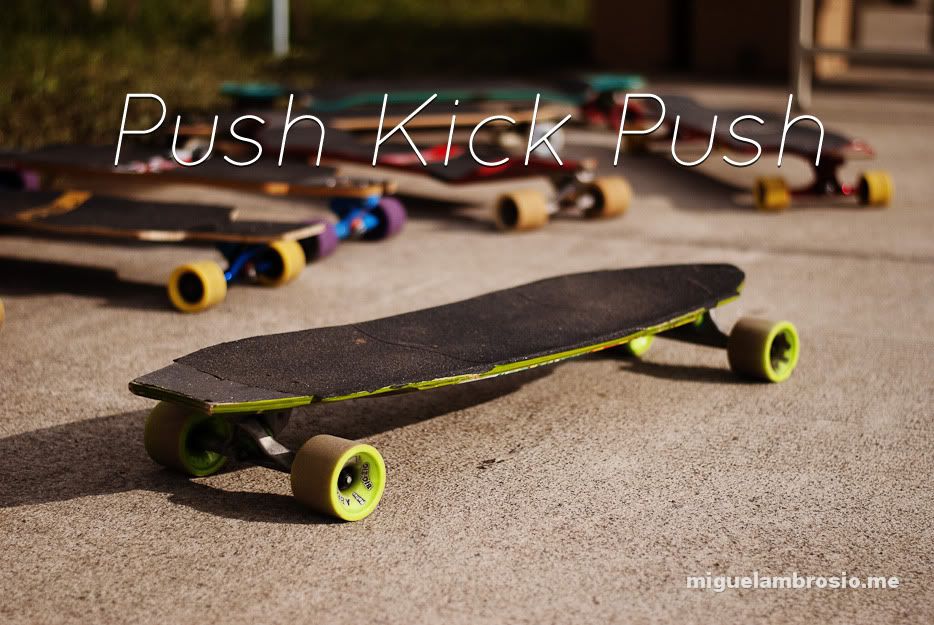 A skateboard competition sponsored/organized by Grind and Longboard Laguna was held at Solenad-Nuvali last Sunday, October 28th.The competition was divided into three categories; Slalom, Freestyle and Push Race.
My brother and a lot of skaters (groups and individuals) nearby and from different parts of the Metro went to Nuvali to compete.
Since we only live a few minutes away, (Literally, we're 3 mins away even with traffic) I stayed there, walked under the sun, took a few photos and watched 'til the end of the race.
Such a fun crowd. I hope there are more of this kind of activities near our place.
---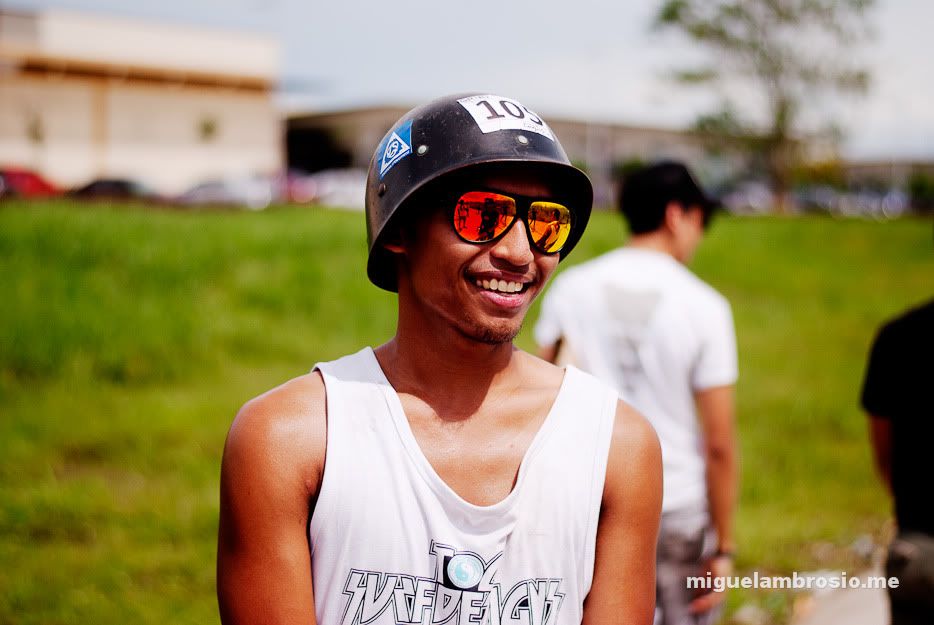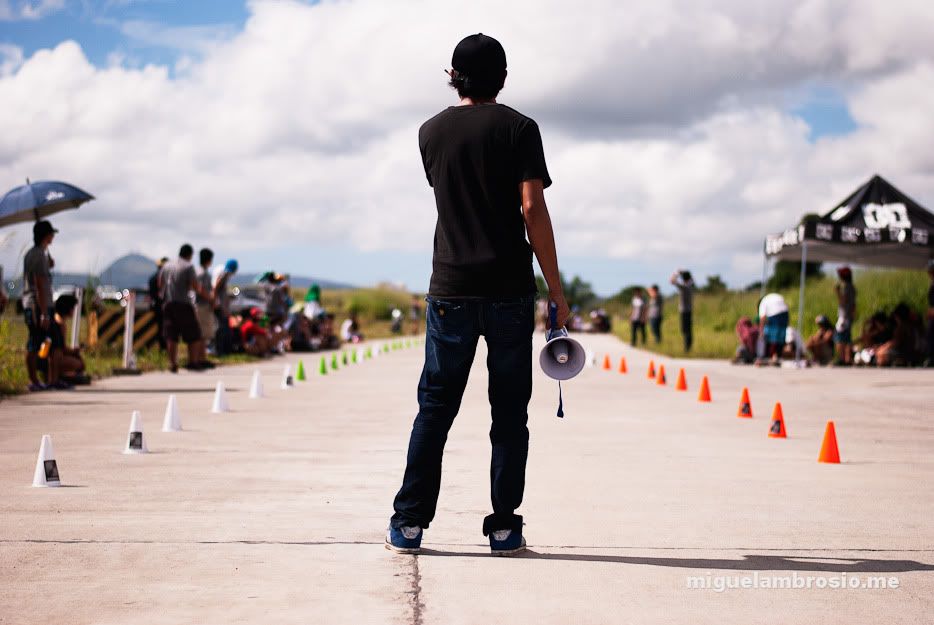 ~ more photos after the break ~
---
Went to saGuijo last weekend for Terno Inferno and for Up Dharma Down's Capacities preorder tickets.
If you haven't heared, UDD is launching a new album entitled Capacities at the end of next month and they've been selling preorder/launch tickets at their shows. I turned my fan-mode on and made sure that I'd be there on the last day of ticket selling. Here's my ticket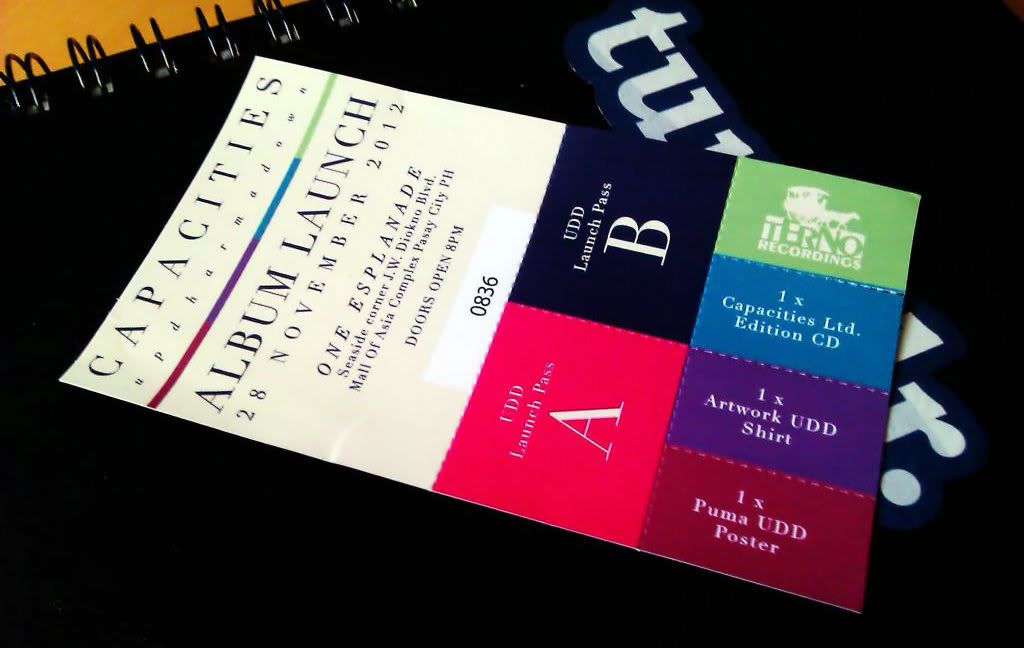 I am excite!!1 Can't wait for November 28 (LOL Rhymes)
Visit Up Dharma Down's website for more details about Capacities. www.updharmadown.com
---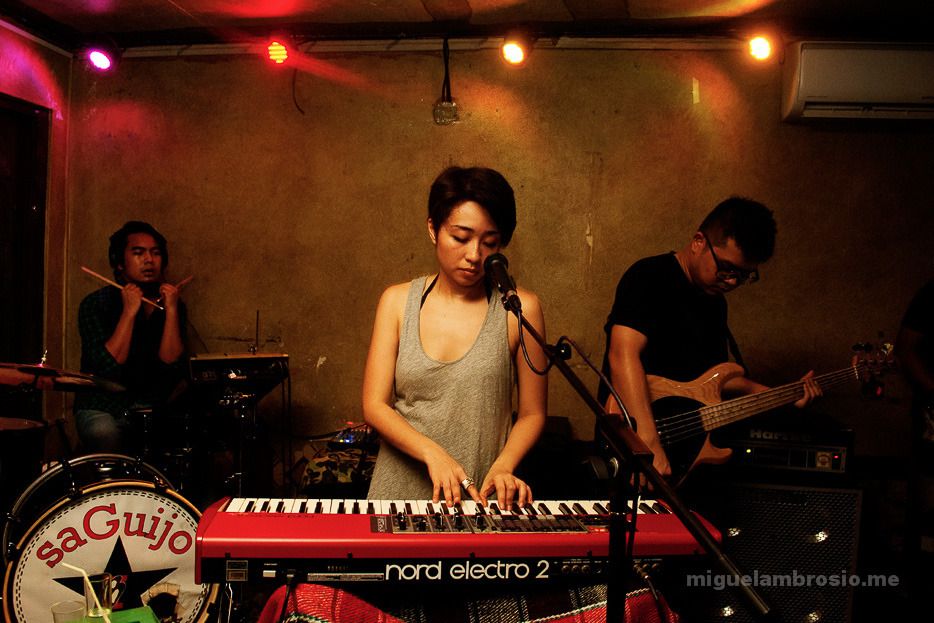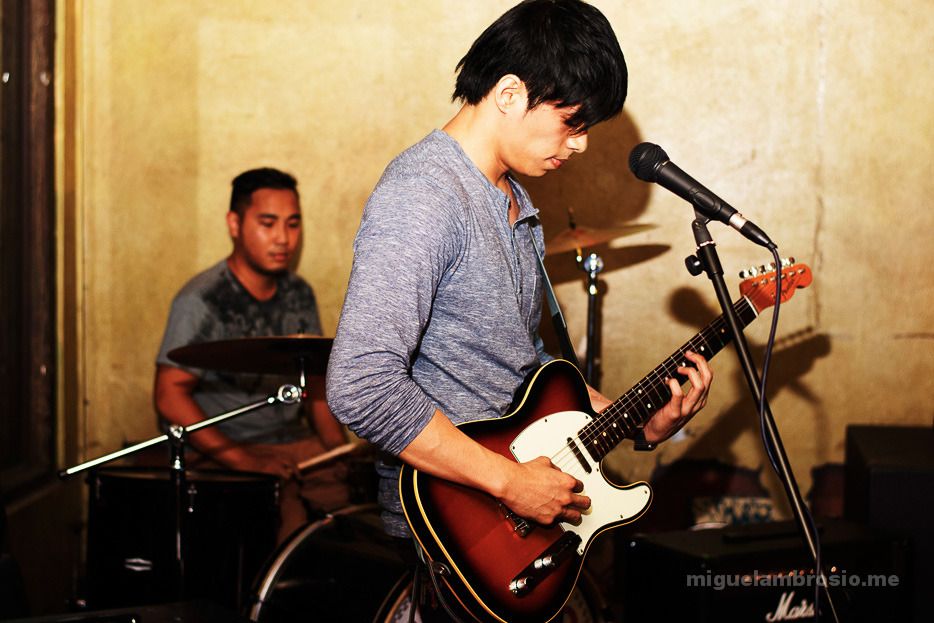 ~ more Terno Inferno photos after the break ~